sebitec Informatica Computer Service
in Benitachell, Javea and surroundings
sebitec Informatica is an IT/EDP service company in Spain on the Costa Blanca, based in Benitachell (Alicante province).
I look after the networks and IT systems of my private and commercial customers and also offer remote maintenance support to solve minor problems on the PC or to explain a certain procedure to the customer.

In addition, I offer an emergency PC service that comes to your home or business in the event of serious problems with your computer, tablet or smartphone.
The aim is to guarantee my clients a maximum of service so that they are relieved with the maintenance of the computer equipment and can thus devote themselves to their personal or business issues.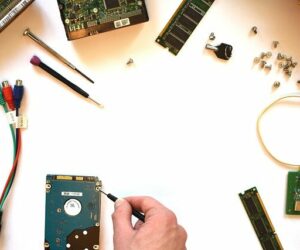 Quick help with problems with your computer, tablet or smartphone. I come to your home or business to fix the problem as quickly as possible.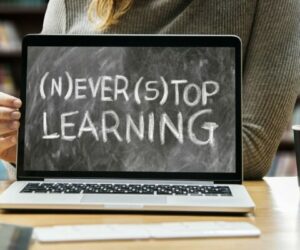 Learn how to use your PC, tablet or smartphone in a relaxed environment – at your home. You work on your own device.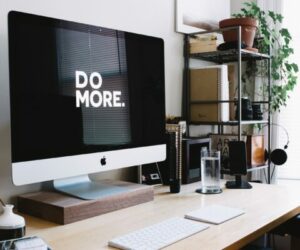 Lighten your computer, tablet or smartphone of unnecessary ballast and give it a leg up again. Get the most out of your network and all your devices.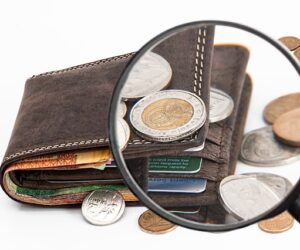 Are you planning to purchase a new computer, tablet, smartphone or other device? I will be happy to advise you and procure your desired device.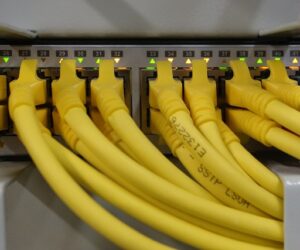 Re-organisation of your company network and optimisation of the cabling as well as the connected devices and advice regarding more efficient networking.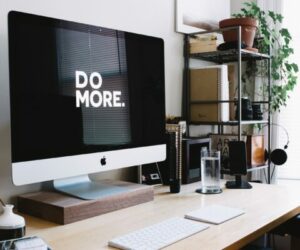 Präsentieren Sie sich, Ihr Hobby oder Ihr Unternehmen auf einer anpsprechend gestalteten Webseite und erzielen Sie dadurch mehr Erfolg.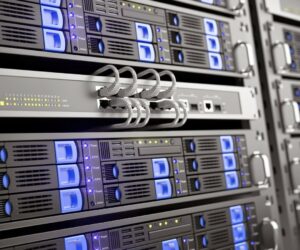 Give your website a fast, reliable platform and thus a better ranking on search engines.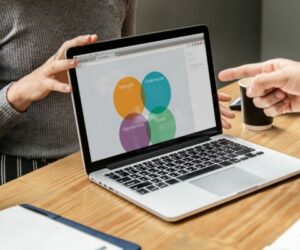 Do you need a customised software solution for your project or your company?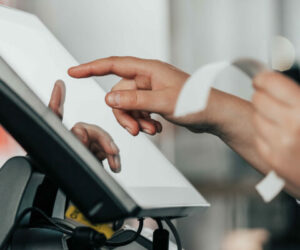 Procurement, installation and support of complete POS Cash Register Systems for gastronomy and retail.
In cooperation with HolaWifi, sebitec Informatica offers fast Internet access via Fibra Air (fibre-optic speed through the air) as well as via WiMAX.
Even in areas where there is no or only very slow ADSL internet connection, it is thus possible to still benefit from a pleasant internet speed.
Windows, MacOSX, iOS, Linux and Android
Help and advice on installing operating system software such as Windows, MacOS or Linux.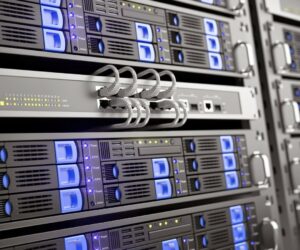 Installation on your device and adaptation to your personal habits and needs.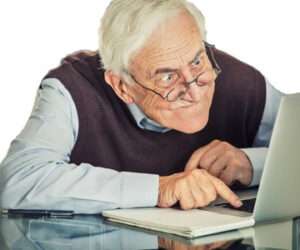 Get to know your computer, tablet or smartphone better and familiarise yourself with its functions and programmes.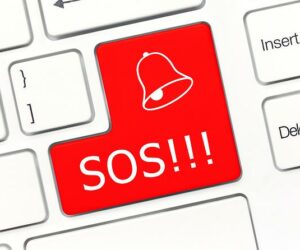 Support for questions and problems
Schnelle Hilfe, wenn Sie mal nicht weiter wissen. Auch per Fernsteuerung mit TeamViewer oder AnyDesk.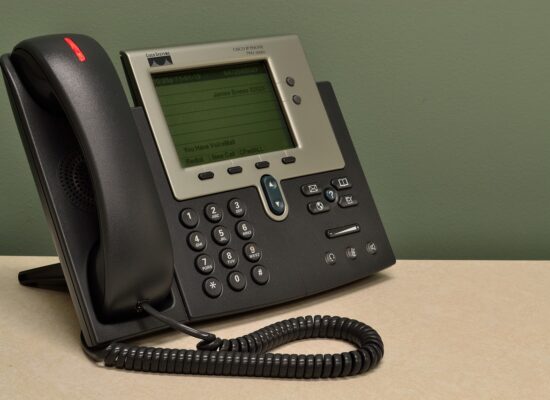 For minor problems on your PC or laptop, I also offer you the possibility to access your device via remote maintenance and fix the problem as quickly as possible.
Remote access is usually via the TeamViewer or AnyDesk software. All it takes is one call and I will remotely bring your computer back to "sanity".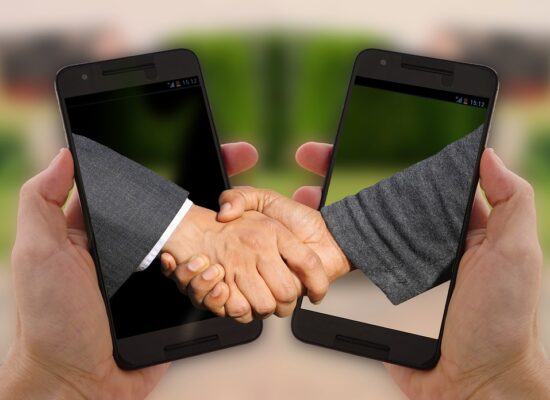 Uncomplicated and fast help when computer problems occur in your business. Annual service contracts ensure immediate support in case of IT problems.
The fee can be paid either monthly or annually. Remote maintenance and on-site service are included. Individual requests or additional services can be booked if required.
Off-site data backup to a data centre
Protect yourself against data loss in the event of theft of your computer, power failure or fire or water damage.
In addition to your regular data backup, your data is also stored in an external data centre. This means they can be restored at any time.